Learn to sew!
Zhanneta offers sewing classes, make an appointment to schedule your sessions.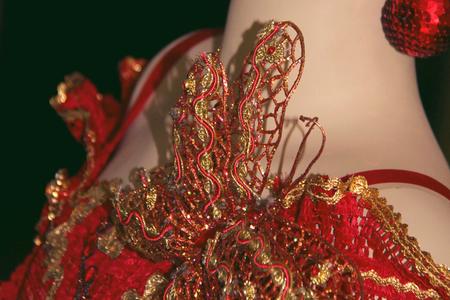 Requirements:
-Sewing class is $40.00 for 2 hours.
-Must have your own home sewing machine*
-Must have your own overlock*
*Not required to bring to class, but required for projects at home. It may be required to bring your sewing machine with you on the first lesson.
Please click on below items to view link to what these look like: